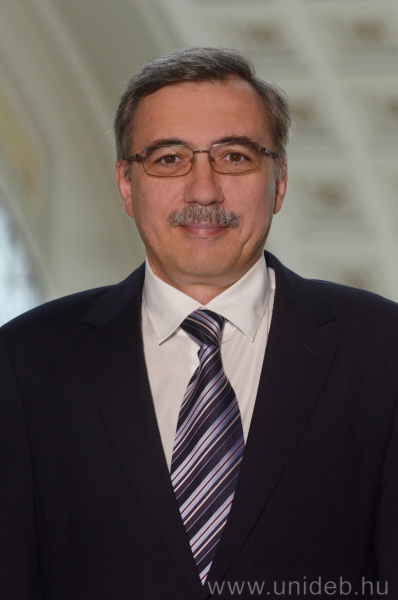 Dear Visitor,
Welcome on the website of the Talent Management Programme of the University of Debrecen (DETEP/TALENTUD)!
One of the key questions of human resource management worldwide is the identification and unfolding of talents. Both the developed and the emerging economies and societies mainly strive to realize their efforts in this respect through their education systems, and specifically through the universities.
It is part of the mission of universities to recognize talents, and to use their own means and tools to contribute to the development and assertion of the same. This not only an honourable task and undertaking on the part of the institutions, but also a primary interest and expectation of society, which is increasingly manifested on all levels of education and training.
The efforts of managing talent at the university and preparing students for an academic career in order to provide the next generation of researchers are synergistic objectives, which can be achieved most efficiently by way of the public presentation of independent research results and comparing them against the results of others. Academic events constitute a suitable framework for all of the above, and also provide an opportunity for talented and professionally ambitious students of a country or region to compare their levels of preparation in various areas of education and disciplines.
The University of Debrecen was among the first institutions of higher education in Hungary where complex talent management was started in the early 2000s, which is building not only on knowledge, but also offers a change of attitudes and personality development.
It is a source of great pride that several of the students who had participated in our DETEP/TALENTUD programme have since earned their PhDs and become researchers and professionals of outstanding performance in their respective areas of work.
Dr. László Csernoch
Last update:
2023. 04. 14. 13:10